For many saltwater anglers, snook is the ultimate prize. This hard-fighting fish is not only fun to catch, but tastes great when cooked properly as well. If you want to up your snook fishing game, a properly set up fishing rig is often the best way to catch them. Here we will take a look at three awesome rigs for fishing snook.
Carolina Rig
The Carolina rig isn't just for freshwater fishing. When used properly, it can also work for saltwater fish like snook or mangrove snapper as well.
This rig is best used to catch snook fishing off piers, the beach, bridges, or for fishing flats. Set up this rig with live bait and circle hooks for best results. When tying this rig use about 12-18 inches of line between the hook and the swivel.
What you need for this rig:
1/0 to 4/0 Circle Hook
20-80 lb fluorocarbon leader (lighter lines for piers, beaches, flats, heavier for bridges)
Barrel Swivel
Bead
Bullet Weight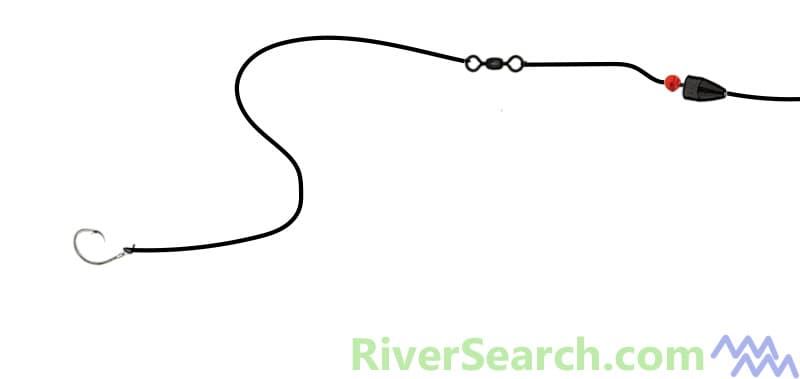 Finesse Rig
If you're targeting snook around mangroves or structure, the finesse rig can be a great choice. The finesse rig isn't the best for fighting big fish because of the lighter gear setup, but it works great for average size to smaller snook. For this rig use, about 12 inches of leader tied with a Palomar knot to your mainline.
What you need for this rig:
Soft plastic bait
20-30 lb fluorocarbon leader
⅛ ounce jig head

Basic Flat Line Rig
This simple weightless rig works well for fishing off the pier. It's ideal in situations where the snook are feeding near the top. Use this with live bait or dead bait. It's a very basic setup with your hook and leader attached to your main line.
What you need for this rig:
1/0 to 4/0 Circle Hook
20-80 lb fluorocarbon leader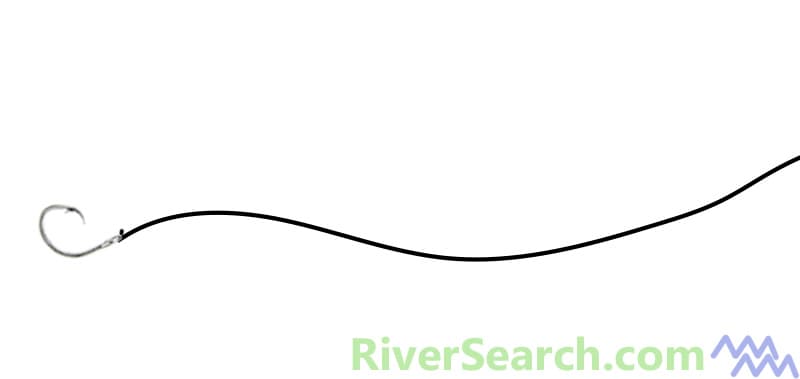 Summary
A properly set up rig can be powerful for catching saltwater fish like snook. Whichever rig you choose to try, we recommend using circle hooks (hook size 1/0 to 7/0), fluorocarbon leader, and a braid main line. You need a tough abrasion resistant line for giant snook so that you don't lose your fish.
Read the ultimate guide on how to catch snook.