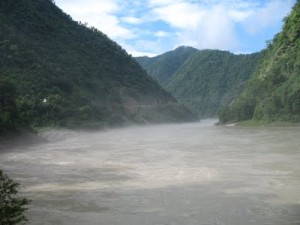 Ganga River/Bhagirathi (India): India's holiest river is also the country's hub for river running.
Choose to camp out on large sandy river camp, Silver Sands, and do a 2-3 day river trip on a 36 km section or travel to Devprayag, where the two rivers, Alaknanda and Bhagirathi meet to form the Ganga and raft down a 70 km section to the pilgrim town of Rishikesh.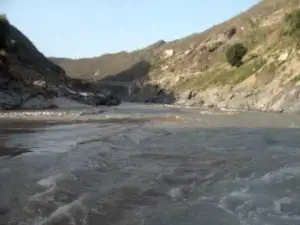 You can raft Class 3-4 rapids, fish for the Golden Mahseer, trek through local villages and camp out on secluded beaches, a must do for any traveler to India.